Welcome to Rocky Mountain APPA
Rocky Mountain APPA promotes the common interests of planning, maintenance and operation of facilities within the region's educational institutions, supports and supplements the activities of APPA, and fosters a professional spirit among those engaged in this work.
The RMA region includes the U.S. states of Arizona, Colorado, Idaho, Montana, New Mexico, Utah, Wyoming, the Canadian provinces of Alberta and Saskatchewan and the Northwest Territories, and the Mexican states of Sonora, Chihuahua, Sinaloa, Durango, and Nayarit.
---
President's Message
Message from the President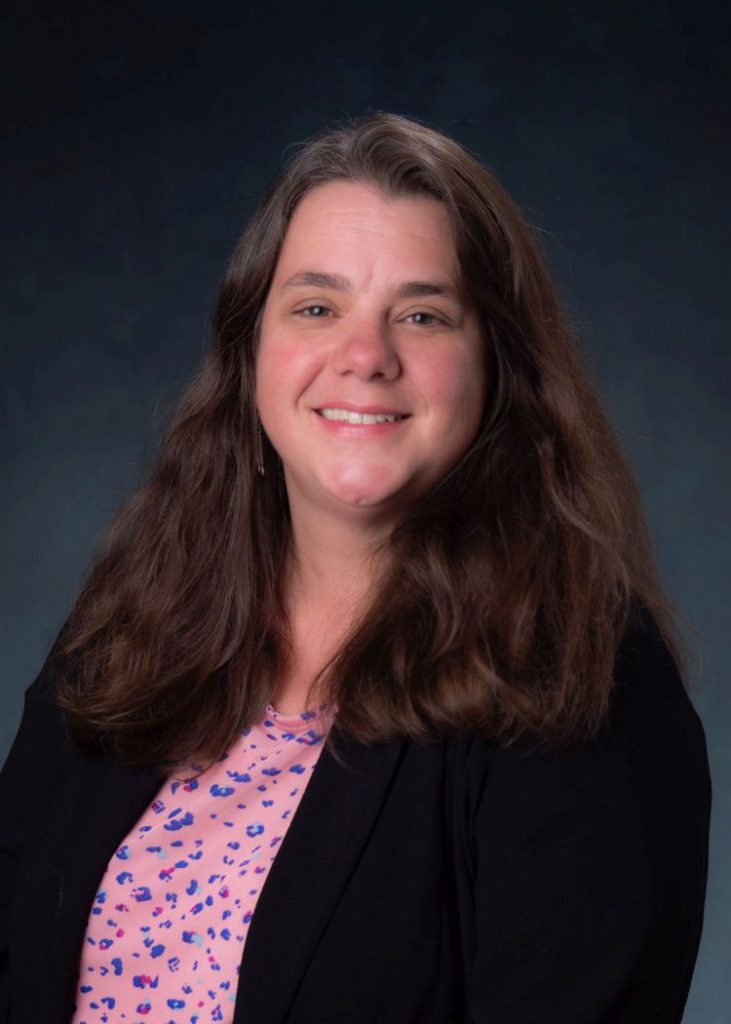 Greetings everyone, I am honored and delighted to be the new 2023-2024 President for Rocky Mountain APPA. I was able to meet some of you at our RMA conference September 12-14, and I want to thank you for attending our wonderful conference. It was great to be back together again to connect and learn from each other. As President, my goal is to sustain the positive momentum of extending these valuable professional opportunities to our members and business partners. The RMA Board has dedicated significant effort over the past few years to ensure that we fully deliver on the value we provide to our members. We Will continue to offer a range of valuable services, including the Supervisor Toolkit and various APPA training programs, pertinent webinars, and an annual high-caliber conference. Additionally, we extend scholarships to support participation in the APPA Institute of Facilities Management and the Leadership Academy.
I'd like to also express my gratitude to Past President, John Gleason, whom has been a great leader to the Board during a challenging time. Both he and the rest of the Board members have supported me on this RMA leadership journey. It truly has been a journey that started with APPA's Supervisor Toolkit and APPA U 13 years ago. I have held several leadership positions in my current 22-year career at the University of Colorado-Boulder. I cannot stress this enough that I can tie together a lot of my successes to the professional development offerings I received from APPA and Rocky Mountain APPA.
I strongly believe that the mission of Rocky Mountain APPA is to provide all of you with resources and networking connections for the many professions housed within educational facilities management. If you have any questions, concerns or ideas in furthering our mission or ways to add more value to your membership, please do not hesitate to contact me at [email protected]. In addition, if you are interested in joining the Board or want more information about the Board of Directors roles and responsibilities, I would love to connect with you.
In closing, I am so proud to be a part of Rocky Mountain APPA and am looking forward to an exciting year ahead serving our members. Plans are well underway for our next successful conference to be held at New Mexico State University in Las Cruces, September 17-19, 2024. In between now and then, the Board will be planning other professional development events and communicating these opportunities out to you all.
With gratitude,
Jessica Bradley
Director, Facilities Services
University of Colorado Boulder
---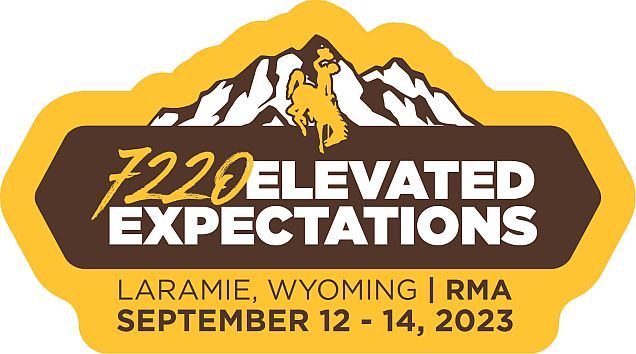 2023 Conference
We just want to send a quick Thank You to everyone who participated in RMA 2023! What a great week of amazing weather, fantastic food, fun activities, enlightening presentations, and most-importantly – the awesome folks that make Rocky Mountain APPA such a great organization! A conference is only as valuable as the people who attend, and we hope everyone found value in RMA 2023.
Presentation materials will be posted on the RMA2023 site soon.
---
14'ers Program
RMA is excited to re-energize the 14'ers program. EJ Hook, an RMA board member since 2016, is the new Lead Climber and is looking forward to meeting you all at the PCAPPA/RMA conference in Portland, OR this September.
What is the 14'ers?
Ever stare up at a mountain and wonder what it would be like to stand at the summit or enjoy the view from one of the flanks? If you have. you likely asked someone who had already experienced the mountain for their thoughts – preparation for the climb, route choices, suggested check or rest points along the way. 14'ers is just that – partnering with a person to learn from their experiences – the Good, the Bad, the Ugly. Stated less metaphorically, it is a mentoring program. Learn more here:
https://rma.appa.org/fourteeners/
Why 14'ers?
For you as a climber (AKA mentee) it is a chance to dip your toe in the water, explore the paths and opportunities to climb as high as you want to go.
For you as a climbing buddy (AKA mentor) it is a chance to share your passion. And don't be surprised if your passion is renewed, and you learn something along the way.
For your institution (AKA selling it to the boss). We all talk about succession planning but is anyone really doing it? Now you can say "Why yes, yes we are"
On a personal note – I am a "graduated"14'er having completed my climb some years ago. In pursuit of the summit, I honed my existing skills, added some new ones and, in doing so, added both depth and breadth to my understanding and knowledge base. More importantly I got out of my "box", met a lot of people, built some lifelong connections. My career path was directly influenced by my participation and the friends and partnerships I made, and continue to make, were worth the effort alone.
---
---