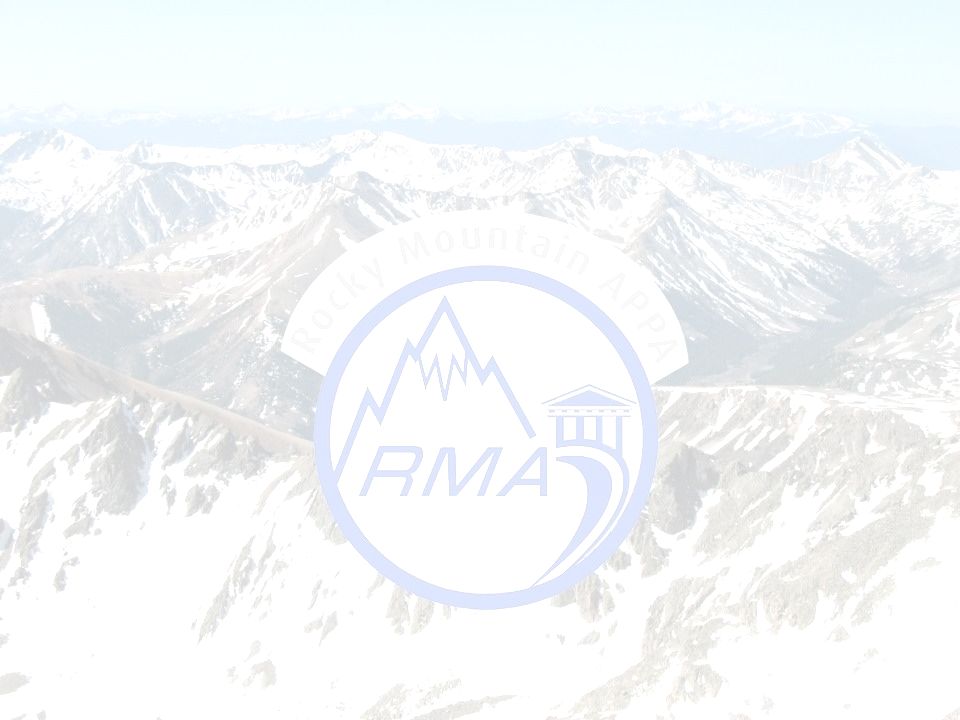 Path to Net-Zero Empowered by Technology
Our climate is changing. Energy & Sustainability Leaders around the globe from public, private, and governmental institutions/organizations are being tasked to reduce GHG emissions to limit global warming to 1.5 degrees Celsius. Where do we start? Buildings generate nearly 40% of the annual global GHG emissions, and energy-efficient buildings are a huge opportunity to provide a quick and attainable path toward carbon neutrality.
Join RMA on May 20th at 9:00 am Mountain Time for a one-hour exploration into ways organizations are approaching decarbonization goals, the projects they are choosing, and how existing technologies are used to accelerate decarbonization. Please register for this event via the link below.
https://cuboulder.zoom.us/webinar/register/WN_6dIIGg27SDyCaHRHzL7bAQ