Welcome to Rocky Mountain APPA
Rocky Mountain APPA promotes the common interests of planning, maintenance and operation of facilities within the region's educational institutions, supports and supplements the activities of APPA, and fosters a professional spirit among those engaged in this work.
The RMA includes the states of Arizona, Colorado, Idaho, Montana, New Mexico, Utah, Wyoming and the Canadian Provinces of Alberta and Saskatchewan and the Northwest Territories.
---
The RMA Annual Meeting was a Success
A special thank you to the 2016 Host Committee for putting together a phenomenal conference.  We hope you enjoyed the wonderful educational sessions, keynote speakers, meeting with our Business Partners, and networking with facilities professionals.
We got a glimpse of what's to come at the next RMA conference in Jackson Hole, Wyoming.  Check out the video produced by the RMA 2017 Host Committee.
.
---
Congratulations to the RMA scholarship winners
Scholarship winners were announced at the  RMA Annual Meeting in Flagstaff, AZ last month.  The RMA has always believed in giving back to its members, and there's no better way than offering scholarships to support professional development.  Click here to view the winners.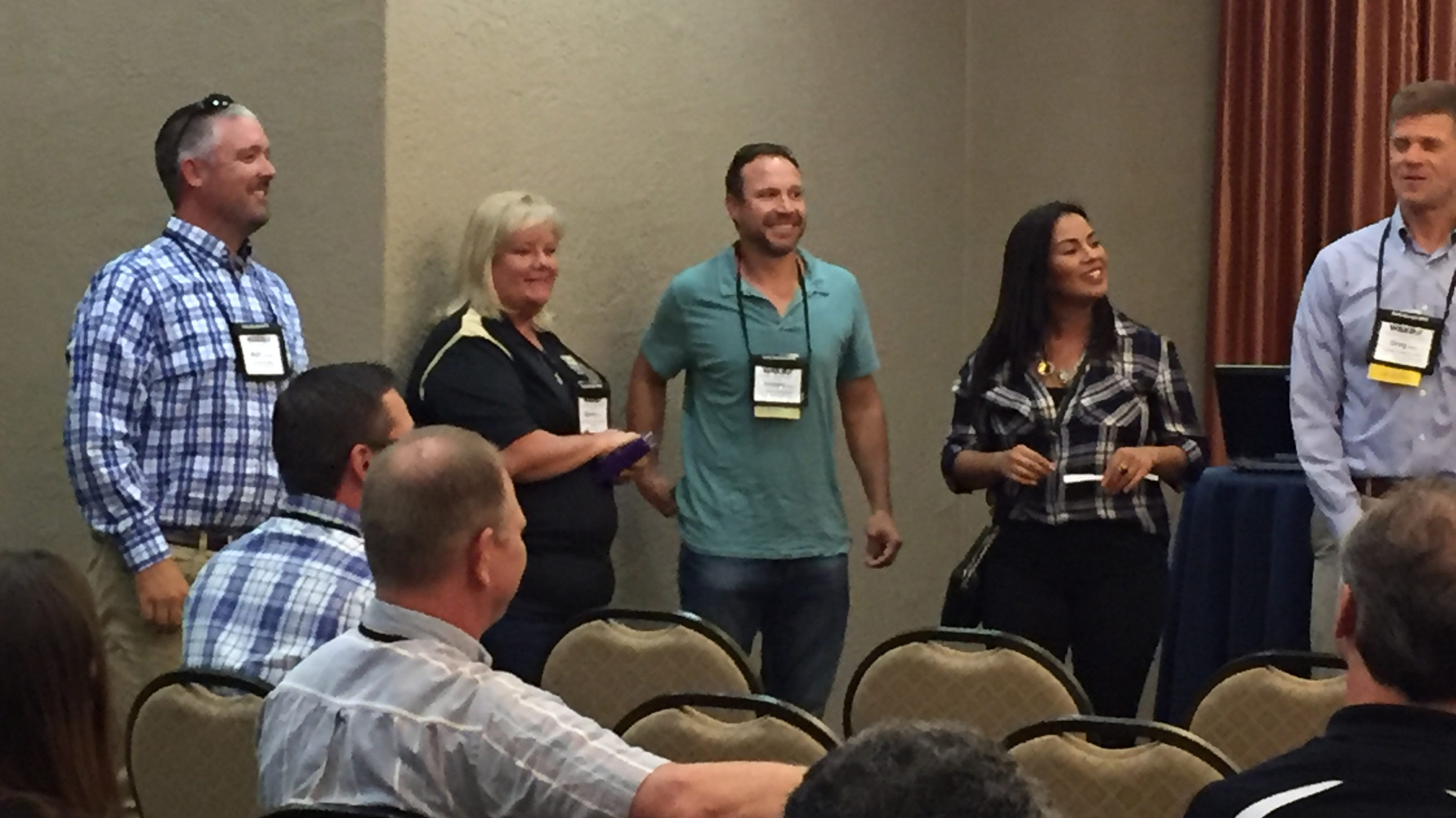 ---
University of Colorado Boulder Hosts APPA U
The University of Colorado Boulder facilities management group hosted the APPA U Leadership Academy Track IV on their campus the week of October 24th. To read more, click here.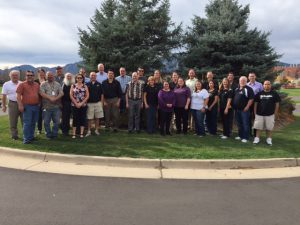 ---

Rocky Mountain APPA's (RMA) 62nd Annual Conference and Meeting was held in Big Ky, Montana on September 8-11, 2015 with an appropriate theme of "Big Sky – Big Ideas."  Hosted by Montana State University, the pre-conference activities included the RMA Board's Fall Meeting, fishing, golf, and tours of Montana State University's campus.
---