Welcome to Rocky Mountain APPA
Rocky Mountain APPA promotes the common interests of planning, maintenance and operation of facilities within the region's educational institutions, supports and supplements the activities of APPA, and fosters a professional spirit among those engaged in this work.
The RMA includes the states of Arizona, Colorado, Idaho, Montana, New Mexico, Utah, Wyoming and the Canadian Provinces of Alberta and Saskatchewan and the Northwest Territories.
---
The RMA Annual Meeting
Get a glimpse of what's to come at the next RMA conference in Jackson Hole, Wyoming.  Check out the video produced by the RMA 2017 Host Committee.
.
---
RMA and APPA warn members of Scam
There have been several attempts to scam various regions across APPA involving regional conference attendee lists.  Scammers are attempting to get personal information, mainly credit card information, by calling attendees saying they cannot pull-up reservations made at the conference hotel.  They are attempting to get the attendee to give credit card information over the phone.  RMA would like to notify members of these attempts, and to never give personal/business credit card information over the phone.
Scammers are clever and are very skilled at making phone calls that seem legitimate with some elements of truth.  Please be aware to protect yourself and your institution.
---
Congratulations to the RMA scholarship winners
Scholarship winners were announced at the  RMA Annual Meeting in Flagstaff, AZ last month.  The RMA has always believed in giving back to its members, and there's no better way than offering scholarships to support professional development.  Click here to view the winners.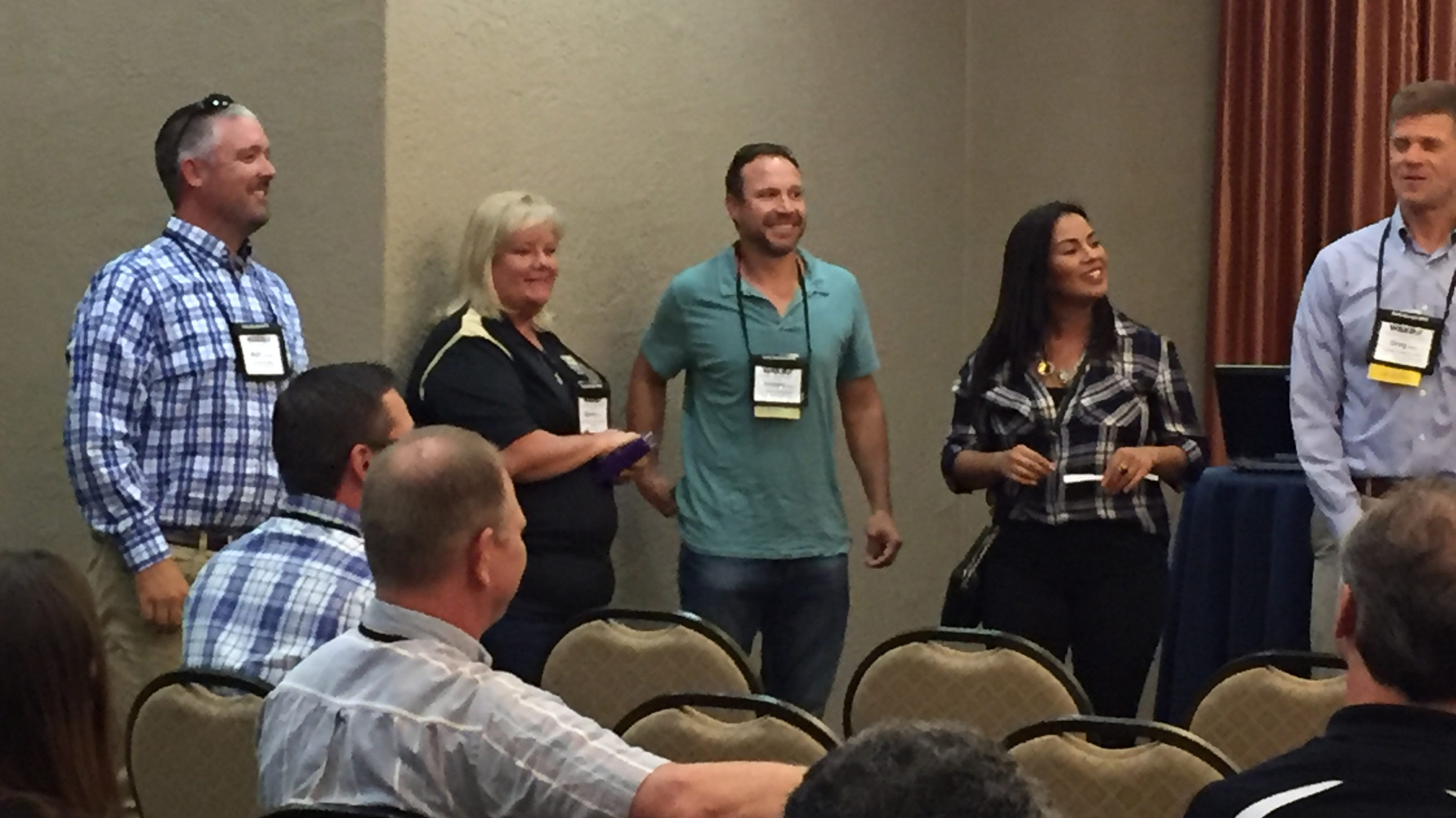 ---
University of Colorado Boulder Hosts APPA U
The University of Colorado Boulder facilities management group hosted the APPA U Leadership Academy Track IV on their campus the week of October 24th. To read more, click here.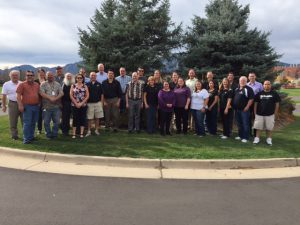 ---