Welcome to Rocky Mountain APPA
Rocky Mountain APPA promotes the common interests of planning, maintenance and operation of facilities within the region's educational institutions, supports and supplements the activities of APPA, and fosters a professional spirit among those engaged in this work.
The RMA includes the U.S. states of Arizona, Colorado, Idaho, Montana, New Mexico, Utah, Wyoming, the Canadian provinces of Alberta and Saskatchewan and the Northwest Territories, and the Mexican states of Sonora, Chihuahua, Sinaloa, Durango, and Nayarit
---
Supervisor's Toolkit Training
Idaho State University will be sponsoring a Supervisor's Toolkit, August 7-10, 2018.  Detailed information is contained in this flyer.
The class will be limited to the first 45, so register early!  All registrations must be received by July 23, 2018.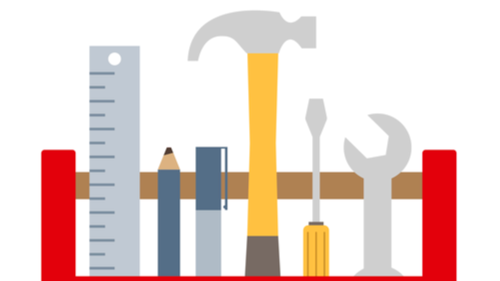 The University of Regina will also be hosting Supervisor's Toolkit November 6-9, 2018. More details available in the Regina flyer.
This session is limited to 30 participants and all registrations must be received by October 22, 2018.
---
 Registration for the RMA 2018 annual conference now open
Register today for the upcoming Rocky Mountain APPA (RMA) 2018 annual conference. It will be held in Aurora, Colorado Sept. 24-26. Click here for conference information and registration.
Each year, RMA holds an annual conference each year, combined with educational sessions and networking activities in a regionally customized professional development conference.
---
RMA News
RMA News is designed to facilitate involvement and engagement with the RMA membership. This is your newsletter! If you have a story idea, or simply want to share about what's happening at your campus, contact Timm Lyons at lyonst@byui.edu. Happy reading!
---
RMA 2018 Conference Video
Mexico's Gastronomy Video